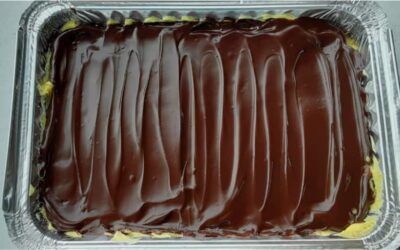 This week, we're highlighting another of our most wicked confections: the Nanaimo bar! Made up of a sweet and salty chocolate graham cracker crumb base with coconut and pretzels, smooth buttercream filling, and a layer of chocolate, these bars will test even the...
read more
Hours:
Sun. Closed
Mon., Tues. & Wed. 9–5
Thurs. & Fri. 9–6
Sat. 9–4
Phone:
Email:
Location:
493 Main St. E., Winchester, ON
Fill out the form below to let us know how we can help.