We Cater To You
Whatever type of event you're hosting, the food matters.
We work with you to ensure your menu matches the mood and theme of your event, and makes it one your guests will remember for years to come.
We can accommodate allergy and dietary restrictions.
Delivery charge may apply depending on location.
Catering Add-ons:
Table Service Rate: $25/hour
Dinnerware: Paper $1 | Glass $4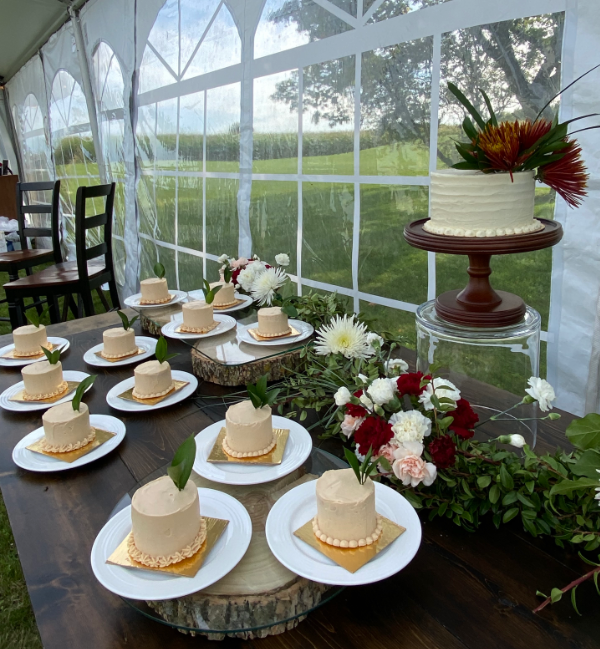 Our Catering Menu
All portions are packaged individually, as per Covid protocols.
Appetizers
3 pieces per person for each menu option.
Soups
One choice of soup per 8 portions or less.
Salads
One choice of salad per 8 portions or less.
All Prices Are Per Person +HST
Book Your Catering Service
Fill out the form below to let us know how we can help.