At Simply Baked Catering Inc., we take pride in offering quality, locally produced products, including: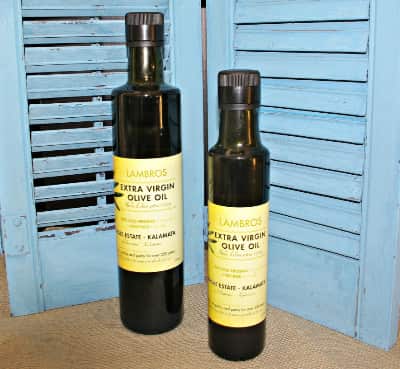 Lambrose Olive Oil
Family farm in the Kalamata Region of Greece.
Bottled by the family in Ingleside.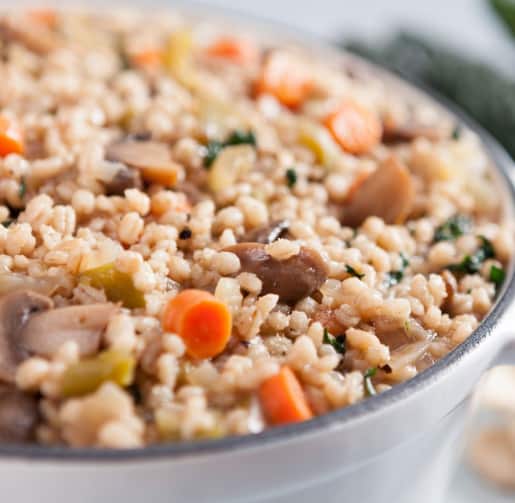 Against the Grain Farm
Flours, grains and tortilla chips.
We also carry:
We also buy local products in season to use in our baked goods and catering.