Platters
Our most popular treats and appetizers, packaged and ready to serve.
Bread Schedule
View our weekly bread schedule. You can pre-order any type of bread for any day.
Pie of the Month
Every month, we highlight one of our favourite pies, sold in 5″ or 9″ sizes.
Lunch Menu
We offer a wide selection of sandwiches, available daily starting at lunch time.
Meals To Go
We have a variety of meals to choose from. Order yours 2 days in advance.
Made From Scratch
Whether you're looking for a wholesome lunch, a take-home meal, a fresh baked good, a cake for a special celebration, or a fully catered event, we know that quality matters.
That's why every item carefully prepared at Simply Baked Catering Inc. is made with simple, wholesome, and where possible, locally-grown ingredients.
Catering You Can Count On
Whatever type of event you're hosting, the food matters.
With Simply Baked Catering Inc., you can rest assured your guests will enjoy every bite. That's because we work with you from start to finish to ensure that your menu matches the mood and theme of your celebration.
Make your next event one your guests will be talking about for years to come.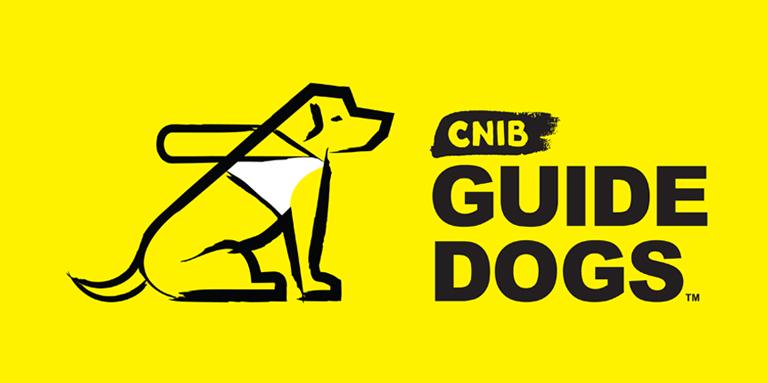 You and your pooch can enjoy the same treat, and help support the Canadian National Institute for the Blind Guide Dogs at the same time!
Get 4 whole wheat apple carrot cupcakes with a peanut butter honey icing for only $20, and $5 will be donated to the CNIB. Order ahead only!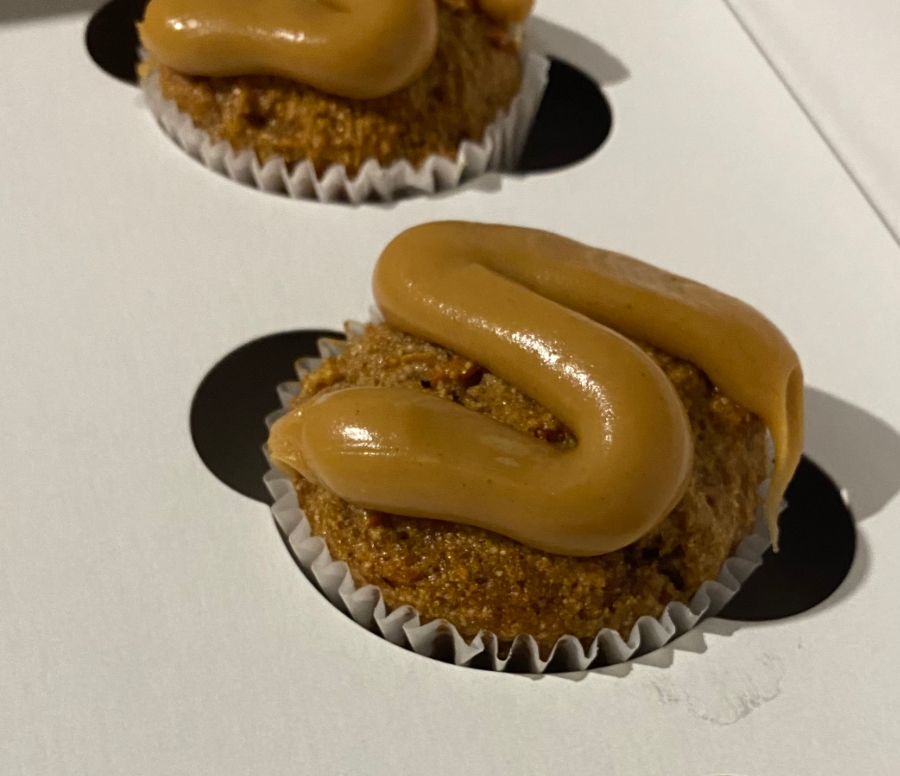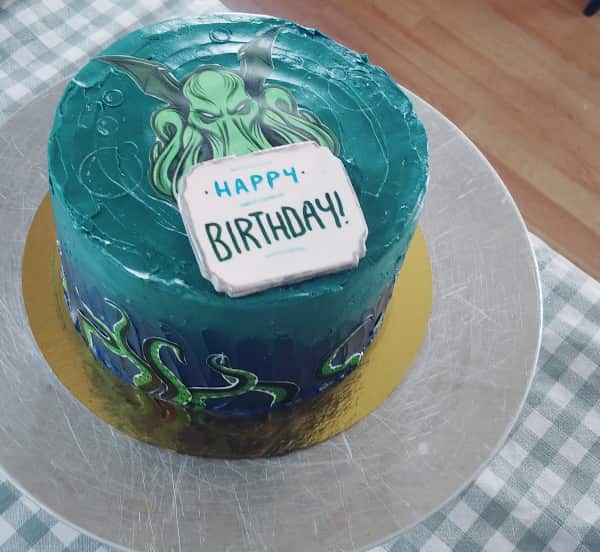 Custom Cakes
Need a special cake for your celebration?
We offer a variety of options, including fondant, buttercream, and edible photo printing.
Please allow 48 hours for custom cake orders.
Local Products in Store
We don't just use locally-grown food in our products, we also sell them in store.
We carry a wide variety of locally-grown foods.
Visit our shop to see our selection.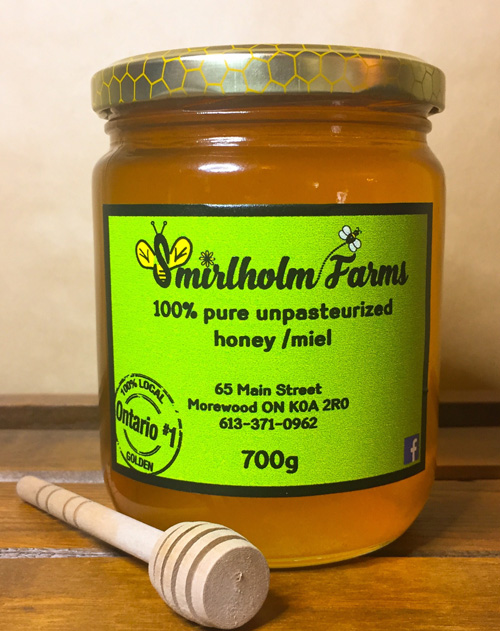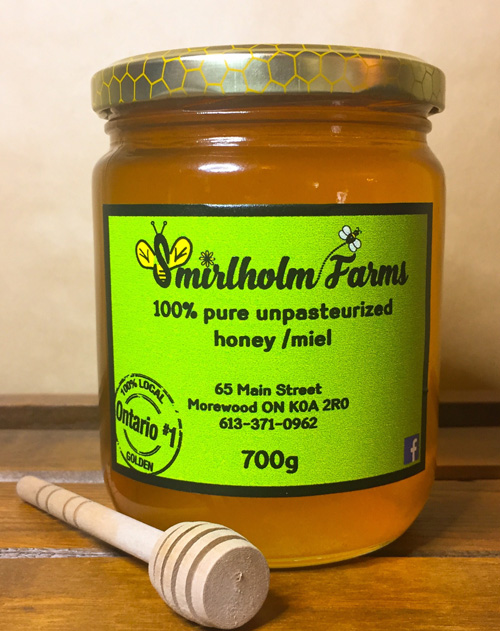 Local Products in Store
We don't just use locally-grown food in our products, we also sell them in store.
We carry a wide variety of locally-grown foods.
Visit our shop to see our selection.
The food there is to die for and makes you refuse to have any other cakes, pies, or other baked goods anywhere else besides this Bakery of Heaven. I refuse to have other meat pies because Simply Baked makes their Meat Pie that is no other. The soups always taste like seconds and is wonderful to have with bread. When I walk in, I feel like I just walked into a cozy home with cozy food.
Raquel Moore


November 16, 2022
This was simply the most pleasant experience I could have asked for. This review is not only to complement the baked goods, but to also congratulate the baked busy bees on their great hospitality. I arrived a little early and found the bakers chit chatting before the day started. I had asked if they serve breakfast, and they kindly responded not usually. However, today they would, just for me. I was seated on the cozy patio and with large mug of coffee. Not long after, I was enjoying a fresh out the oven English muffin BLT. YUM! Very nice! 10/10 would recommend
chantal roy


May 29, 2020
We used Simply Baked Catering for a large family event (100 people) and could not have been happier or more satisfied with the service they provided. Cheryl was exceptional: answering every question, modifying the order to ensure there were vegan options, coordinating back and forth, etc. The food was simply delicious, from the wide variety of sandwhiches to dessert and the lovely summer salads. We are so appreciative of the care that went into preparing the food and really appreciate them going the extra mile in communicating and making sure ours needs were met. We absolutely recommend Simply Baked Catering to anyone else. Thank you so very much!
Renée Labrosse


July 2, 2022
Hours:
Sunday: Closed
Monday–Thursday: 9–5
Friday: 9–6
Saturday: 9–4
Phone:
Email:
Location:
493 Main St. E., Winchester, ON
Fill out the form below to let us know how we can help.